x 1 = $95.00 incl GST per bottle plus delivery.
x 2 or more = $95 + free delivery.
x 6+ bottles =  10% discount.
Oaxaca - Part 2 - Exploring Amigos Aotearoa's Production Facilities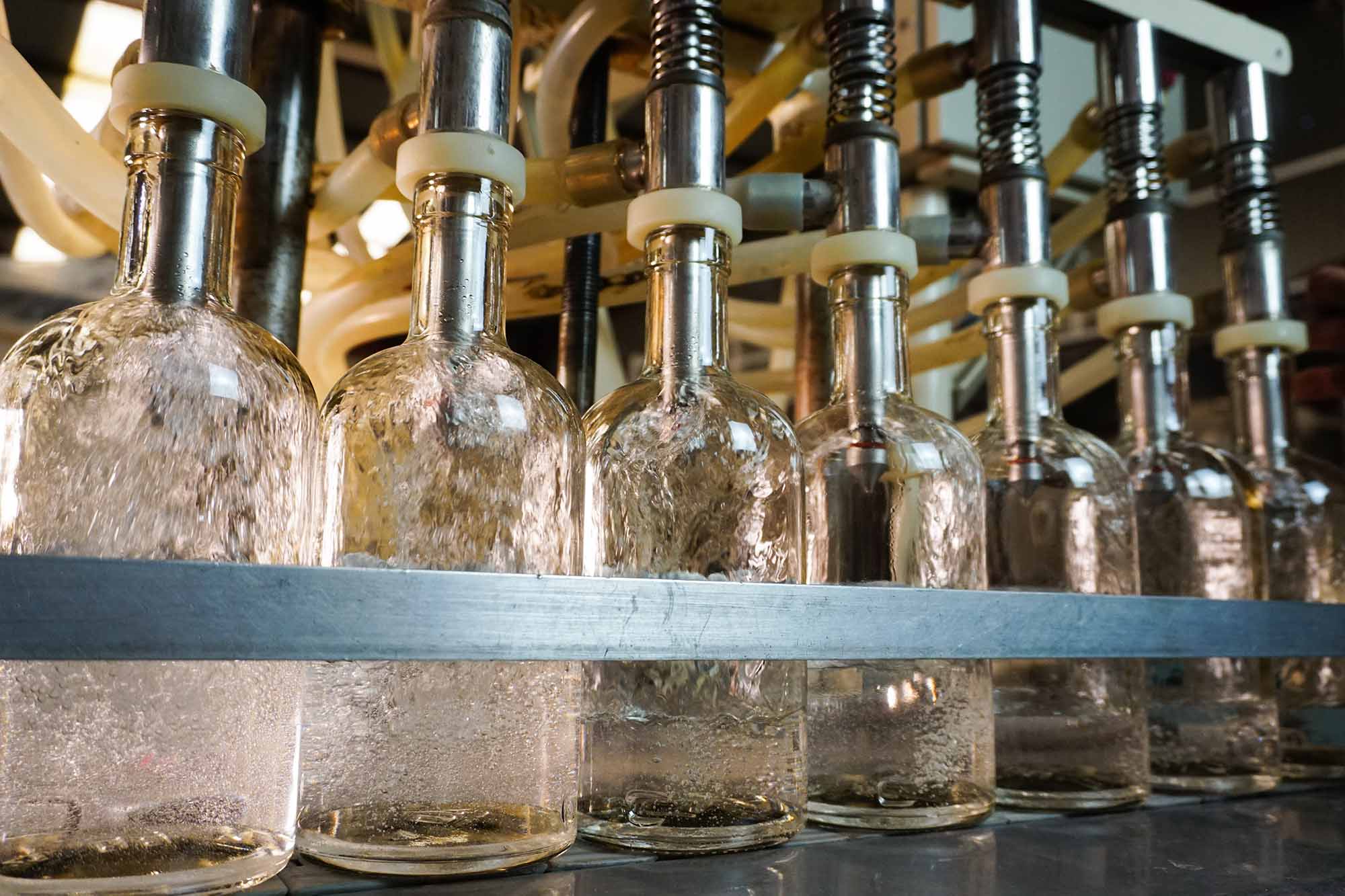 The people of Oaxaca were very friendly and welcoming in all situations, like this particular morning when Carlos and his sister - the founder of our supplier, took us along with Juan Diego - the owner of the Amigos Aotearoa's facility, to this very facility in Bronco Matateco - just 40 minutes out of the city in a region called Mazatlán. This is the primary area for growing and distilling the agave plant used in mezcal. 
We toured the distillery while hearing Juan's story of being the third generation to own the facility. He had taken over the operations at 22 and was now in charge alongside his own two sons after the passing of his father last year. It was clear Juan was very driven and innovative as he shared his plans to use this freedom to explore new ways of operating the business and develop new mezcal production techniques. 
We learnt how the Maestro is already developing new mezcal products using different types of agave plants than usual, using botanicals such as marijuana and turkey skin in the distillation process. In addition to this, they also took a strong stand with sustainability, collecting and reusing rainwater from the building's gutter system as well as installing solar panels on the roofs of many buildings in the coming year. 
One of the highlights of this tour by Juan, however, was actually the story he shared about one of his sons who works at the facility:
From around the age of 14, he did not want to be at school and one day Juan received a call from the principal that he had been caught smoking marijuana right outside his office and as a result had to come and pick him up immediately as he was expelled. 
Juan had him straight into the distillery for work but saved the money he was paying him to use and invest in later in life. The son grew to become very passionate about mezcal-based cocktails and decided to admit himself to a mixology school where he was able to fully explore this. One thing, however, that everyone did notice when he was working at the distillery in his early days was that he always seemed to have an apple on hand. It wasn't until later on that Juan learnt this apple was used as a bong to smoke marijuana. 
We stopped the tour for a traditional Mexican lunch before dabbling in some mezcal tasting which lasted for several hours. We explored three different profiles - 37%, 40% and 45%. For Amigos Aotearoa we chose 37% as we felt it still had the qualities of what mezcal should taste like while still being more approachable to the wider drinking audience we have in New Zealand. But, don't get us wrong, we love a strong spirit! 
Next, we sampled wild agave plants Juan has managed to get a hold of and distil. We found they each had unique profiles - some earthy and woody, however, all had that distinct smokiness that mezcal is known for as a result of its known production method where the agave pinas are cooked underground over stone, much like the traditional Māori hangi. 
After learning more and more about Juan's life as a Maestro Mezcalero (mezcal maker), his family, and his plans for the distillery, we sadly had to go back to Oaxaca city. We arrived back at the hotel feeling absolutely amazed by the whole day but also rather ready for an early night.