x 1 = $95.00 incl GST per bottle plus delivery.
x 2 or more = $95 + free delivery.
x 6+ bottles =  10% discount.
Juárez City and Home-Bound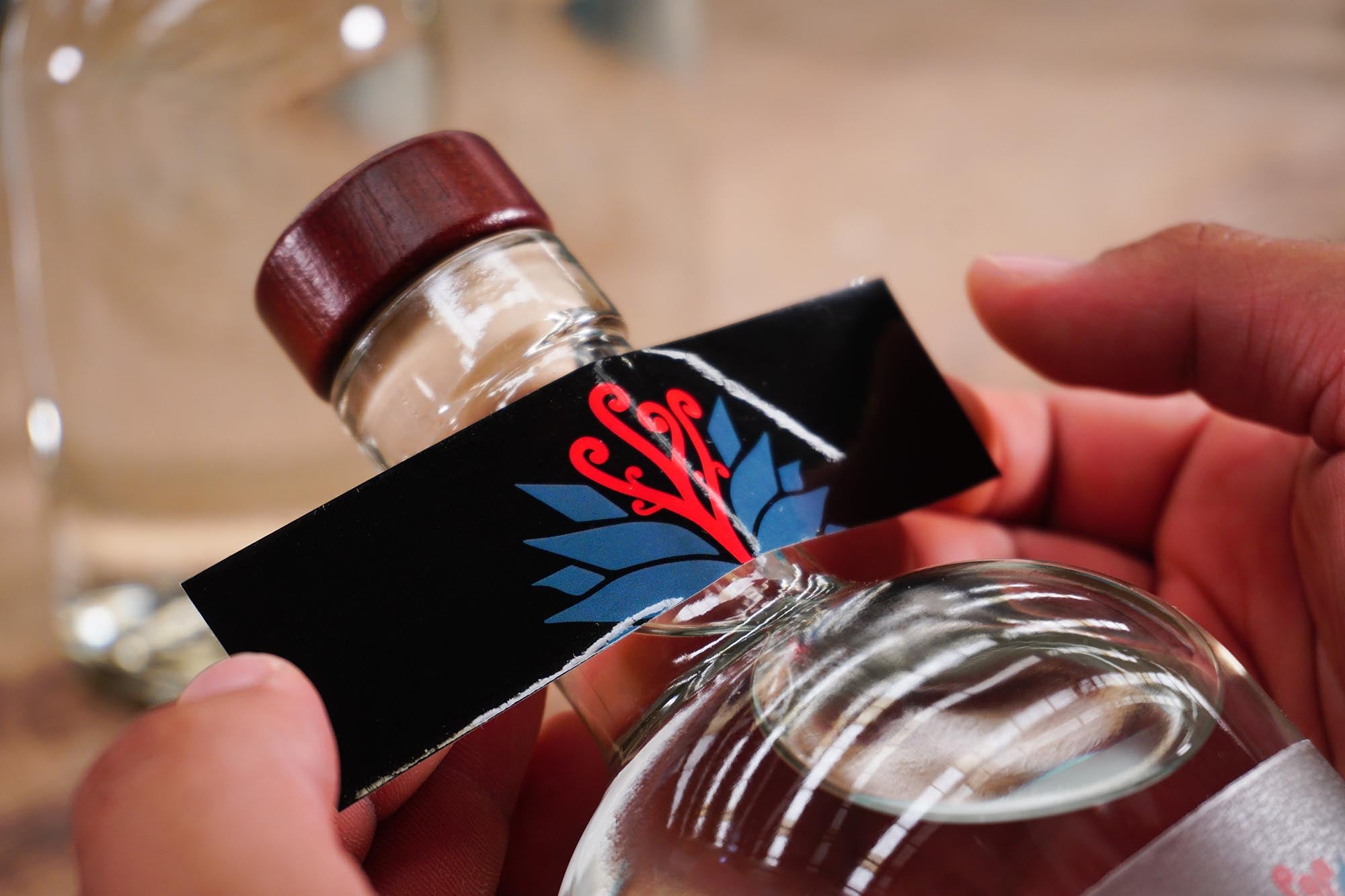 Before setting off to Juárez city, we were surprised by the Maestro Mescalero at our Oaxaca hotel with 6 bottles of our 37% Amigos Aotearoa to take back to New Zealand - talk about quality service. 
We finally set off with two flights to Juárez where we arrived at Adrian's hometown, bordering the town of El Paso. The next few (unfortunately short) days were spent with Adrian's friends and family with our highlight being an outing to dinner and a show, de Viva Mexico, which showcased all the states of Mexico as well as their colours and unique traditional dancing and costumes. 
It was now time to return home, however, with a stopover in L.A, we managed to sneak in another catch-up with friends and a quick trip to Venice Beach where we took in the diverse range of people having fun in the sun - biking, shopping, rollerskating, skateboarding, and more. 
We got back to the airport just in the knick of time where we managed to receive a complimentary upgrade to premium economy. This was more of a blessing due to the opportunity to sit next to a 73-year-old woman from the South Coast of New South Whales Australia as her conversation topped off what had been such an amazing past 3 weeks. 
She had been in Tuscon, Arizona, looking after her sister for six weeks and was now on her way back home via New Zealand. We managed to also find out that she has an act called 'Noisy Nonna in the Kitchen' which includes storytelling, music and dance with the theme of having fun in the kitchen. 
It's the moments like these that make us love travelling so much. When you open your heart and mind to the world around you, it presents you with wonderful and interesting experiences, people, and places. 
This journey of developing New Zealand's first Kiwi-Mexican-branded mezcal has made us appreciate being open to people and their shared experiences, expertise, generosity, and shared feelings of wanting each other to succeed. 
If you share your ups and downs with people, alongside a little mezcal, who knows what we can all achieve.