x 1 = $95.00 incl GST per bottle plus delivery.
x 2 or more = $95 + free delivery.
x 6+ bottles =  10% discount.
THIS MEZCAL IS MADE TO SHARE
Have a glass with your amigos, your whānau, a stranger - any way you like.
SHOP ONLINE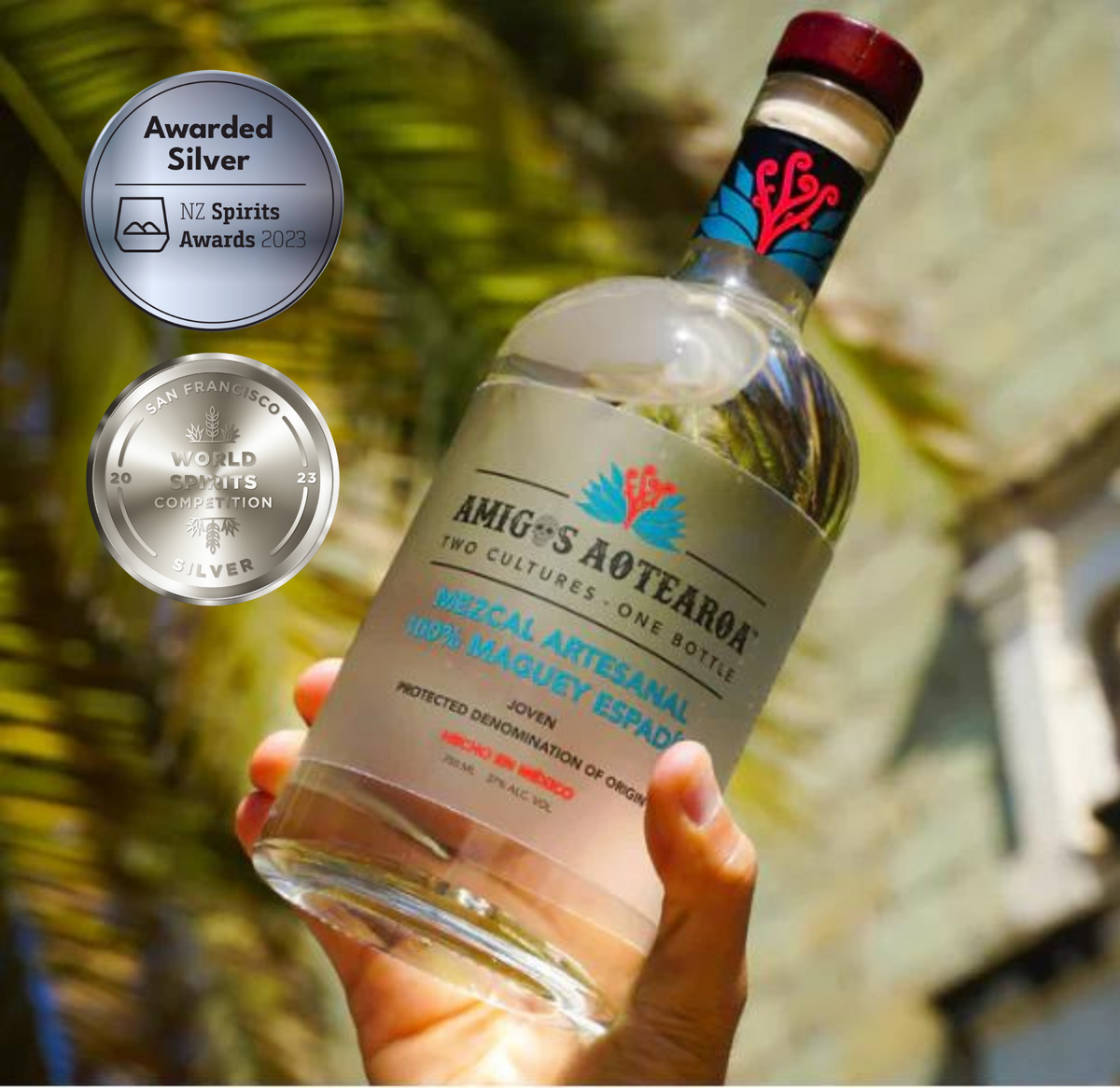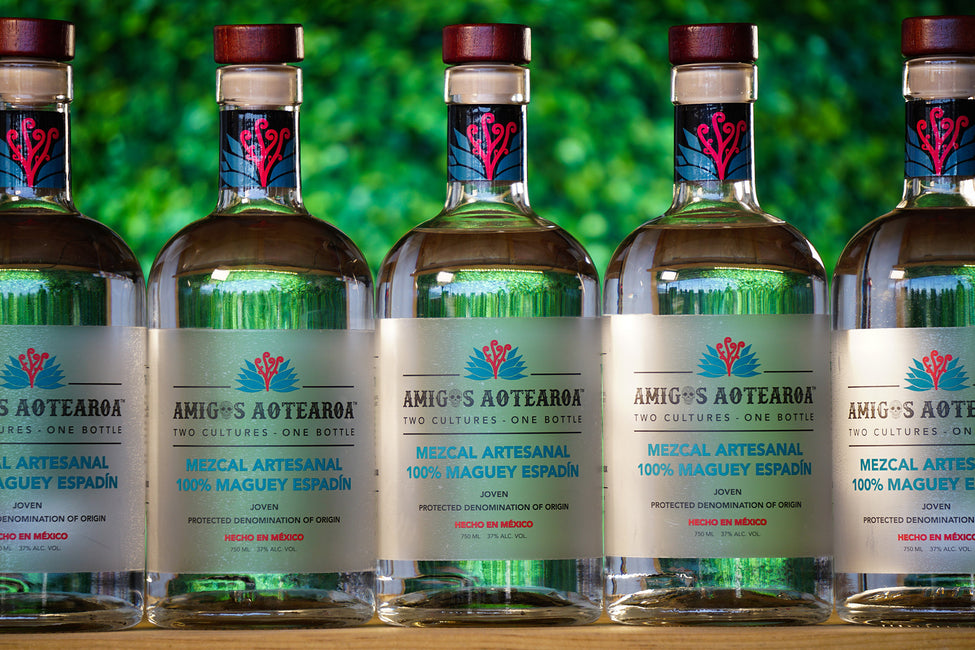 TWO CULTURES – ONE BOTTLE
This mezcal is made to share. Whether it's amidst the carefree chaos of a bar, sipped during quiet conversations among friends, or clinked over a table of food, this is a spirit for all of life's moments.

OUR STORY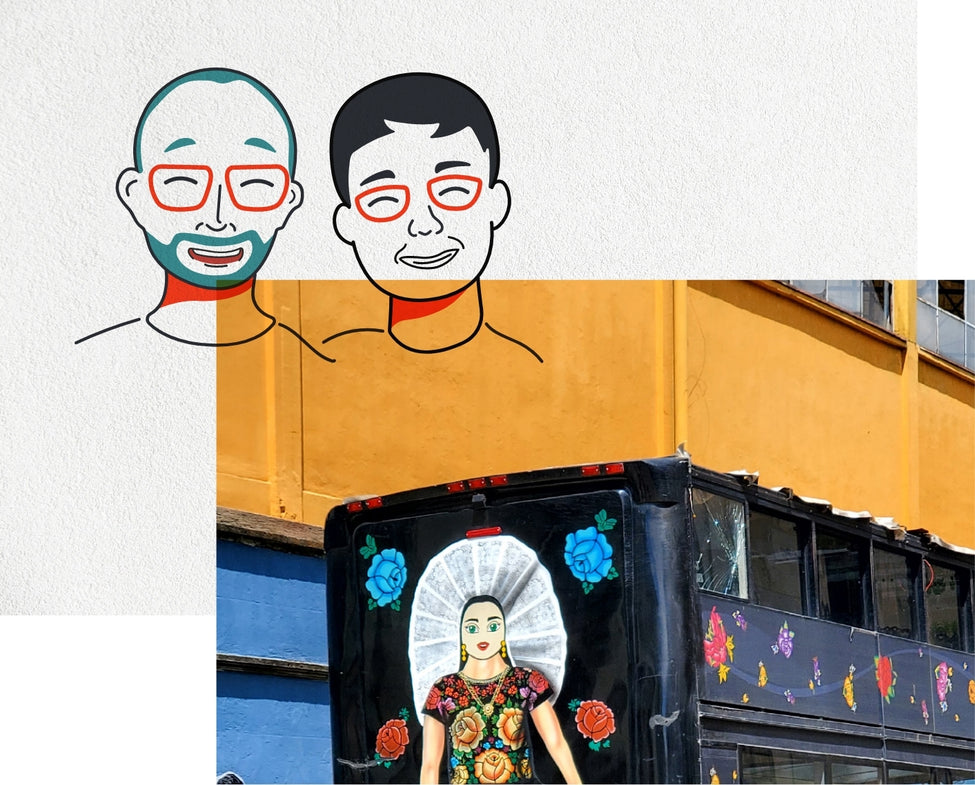 Hayden met Adrian in 2018, and soon after, met mezcal in a bar in Mexico City.

Ever since, it's been their quest to bring the vibrant, versatile beverage of Adrian's homeland over to Haydens; the Land of the Long White Cloud.

OUR STORY