x 1 = $95.00 incl GST per bottle plus delivery.
x 2 or more = $95 + free delivery.
x 6+ bottles =  10% discount.
Mezcal Negroni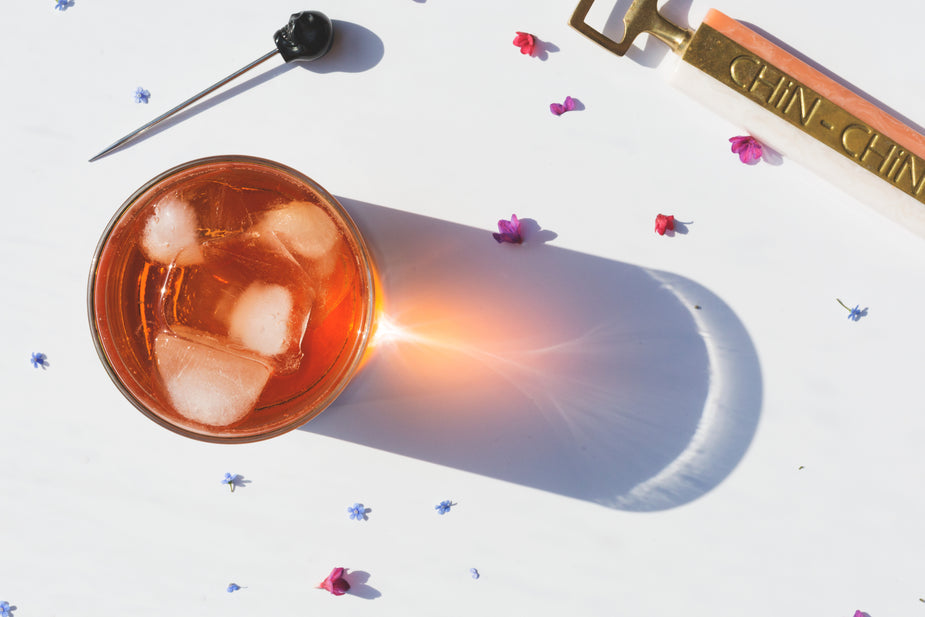 Prep time: Under 5 minutes
Serving: 1
Ingredients:
30ml of Amigos Aotearoa Mezcal
30ml of Campari
30ml of sweet vermouth
Garnish – orange half wheel
Method:
Add the Amigos Aotearoa mezcal, Campari, and sweet vermouth into a mixing glass with ice and stir until well-chilled.
Strain into an iced glass.
Garnish with an orange half wheel.
Recipe from Liquor