x 1 = $95.00 incl GST per bottle plus delivery.
x 2 or more = $95 + free delivery.
x 6+ bottles =  10% discount.
Mezcal Margarita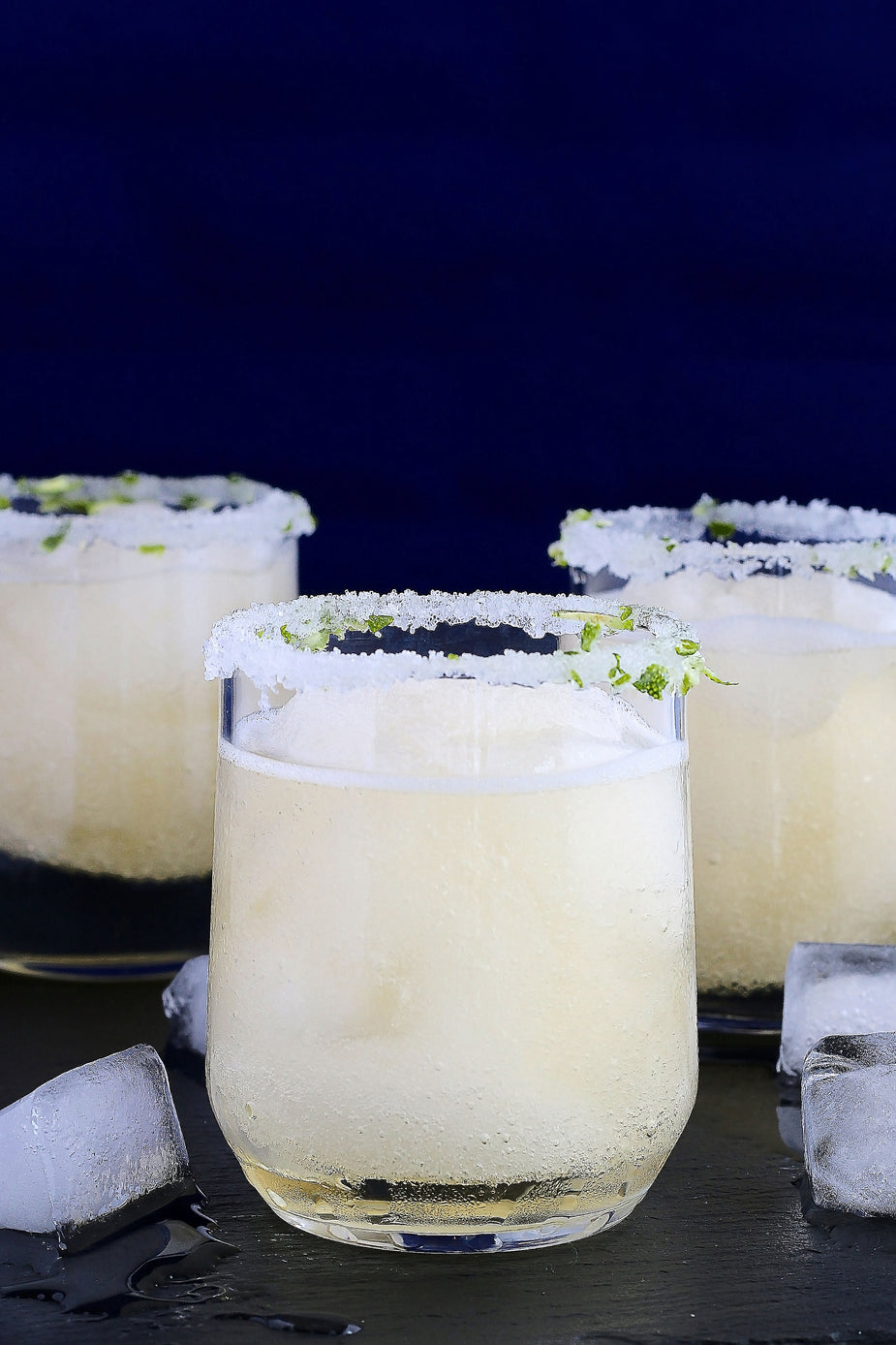 Prep time: 5 minutes
Serving: 1
Ingredients:
45ml of Amigos Aotearoa Mezcal
30ml of Cointreau (or any orange liqueur)
20ml of freshly squeezed lime juice
Optional:
Agave nectar or simple syrup for sweetening
Lime wedge and salt for rimming the glass
Ice
Method:
If you would like salt-rimmed glasses, begin by running a lime slice (the juicy part) around the top rim of a glass. Fill a shallow bowl with salt until it is covered with your desired amount of salt. Set Aside.
Add Amigos Aotearoa mezcal, lime juice, and Cointreau to a cocktail shaker, and shake or stir until combined. Taste, and if you would like it to be sweeter (most people do!), stir in a half teaspoon of agave or simple syrup until the mix reaches your desired level of sweetness.
Fill glass with ice. Pour in the margarita mixture over ice. Serve immediately, garnished with an extra lime wedge if desired.
Recipe from Gimme Some Oven