x 1 = $95.00 incl GST per bottle plus delivery.
x 2 or more = $95 + free delivery.
x 6+ bottles =  10% discount.
Fresh Mezcalitas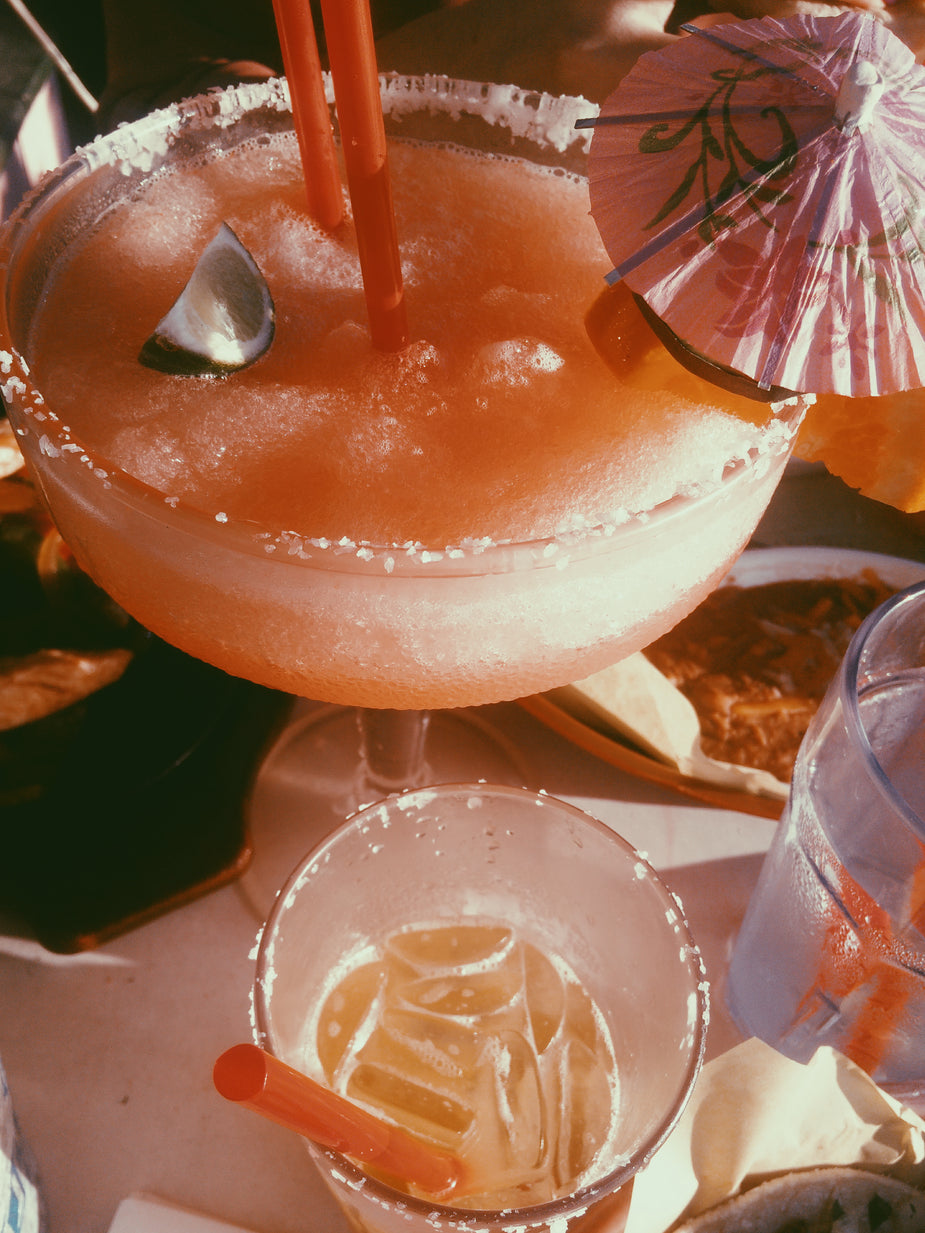 Prep time: 10 minutes
Serving: 1
Ingredients:
45ml of Amigos Aotearoa Mezcal
60ml of fresh orange juice
30ml of fresh lime juice
Optional:
3 dashes of orange bitters (for extra orange flavour)
1-3 teaspoons of orange liqueur, simple syrup, or agave nectar.
Spicy Rim Ingredients:
OR
2 parts kosher salt, 1 part chilli powder
Method:
To prepare your glasses - pour some Tajín (or mix your/chilli powder) on a small, rimmed plate. Run a wedge of lime around the top of each glass. Dip the top of the glass into the salt blend at a 45-degree angle and roll it from side to side to catch the salt. Add ice cubes to your glass and set it aside.
Fill a cocktail shaker with ice. Add the mezcal, orange juice, lime juice, orange bitters (if using) and optional sweetener (I usually prefer mine without – you can always add to taste after shaking). Securely fasten the lid and shake well.
Pour the mixture into your prepared glass and garnish with a lime wedge. Enjoy!
Recipe from Cookie and Kate