x 1 = $95.00 incl GST per bottle plus delivery.
x 2 or more = $95 + free delivery.
x 6+ bottles =  10% discount.
London & Leeds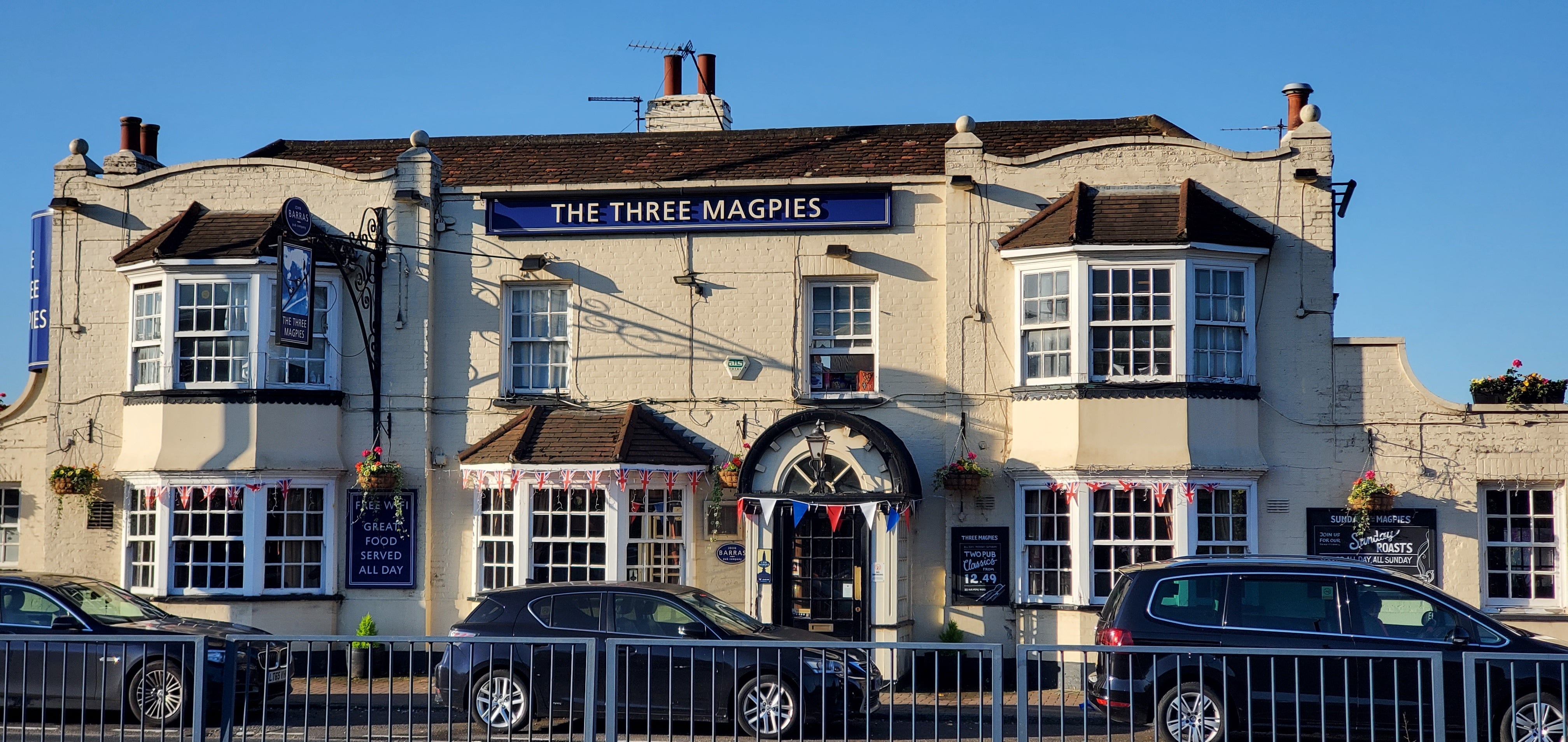 With the travel restrictions ending in early 2022, naturally, we booked the first overseas trip we could.
The plan was simple:
Adrian leave for London alone on a work trip.
A week later, meet up in Atlanta.
End the trip in Mexico, visiting friends and family and meeting our Mezcal suppliers.
Of course, the tone of the trip was set early on - a whirlwind. Soon before what should have only been Adrian's first departure for London turned into us both going as Hayden was given the opportunity to attend a personal training seminar in Leeds.
Excited to embark on the journey together, we wasted no time exploring, booking tickets to the hit musical, Wicked, on day 1. However, we were quickly humbled with jet lag, leading us to dip at half-time.
With a good night's sleep, our second attempt at taking on London was far more successful than the first. Whilst Adrian was attending his conference, Hayden met with an old friend from Air New Zealand who had just moved over 5 months prior. The two spent hours walking around Kew Gardens, catching up on past, present, and future before meeting with another friend that night in Brixton. We all enjoyed dinner at a new Italian restaurant in the neighbourhood and later indulged in Al Frescos at a local gay bar where we got to meet and chat with more locals.
Day 3 came and Adrian made the executive decision to leave the conference early for far more important activities - sightseeing.  He explored the Turkish area of London, outlet shopping at Burberry before making a trip to the National Art Gallery. Swapping roles, it was now Hayden's turn to embark on a small solo venture as he caught a train to Leeds, leaving Adrian behind.  He met some members from his seminar for dinner at The Ivy, where the waiter - who much resembled a young version of Lurch from the Adams Family, made the experience far more entertaining with his dry sense of humour.
On our last day in the Leeds, Hayden finally got the opportunity to meet his Personal Trainer, Keegan Hirst, face-to-face at the Leed's seminar along with other members of the online personal training group. Adrian travelled over soon after, allowing us to experience together the chaos that was the town of Leeds at 7pm - a washed with inebriated people in broad daylight, and the sun not setting until around 10:30pm.
Morning came and our time in Leeds came to an end with a rightful hungover train journey back to London where we caught a flight to Atlanta - Part 2 of our overseas adventure.