x 1 = $95.00 incl GST per bottle plus delivery.
x 2 or more = $95 + free delivery.
x 6+ bottles =  10% discount.
The Mezcal Sunset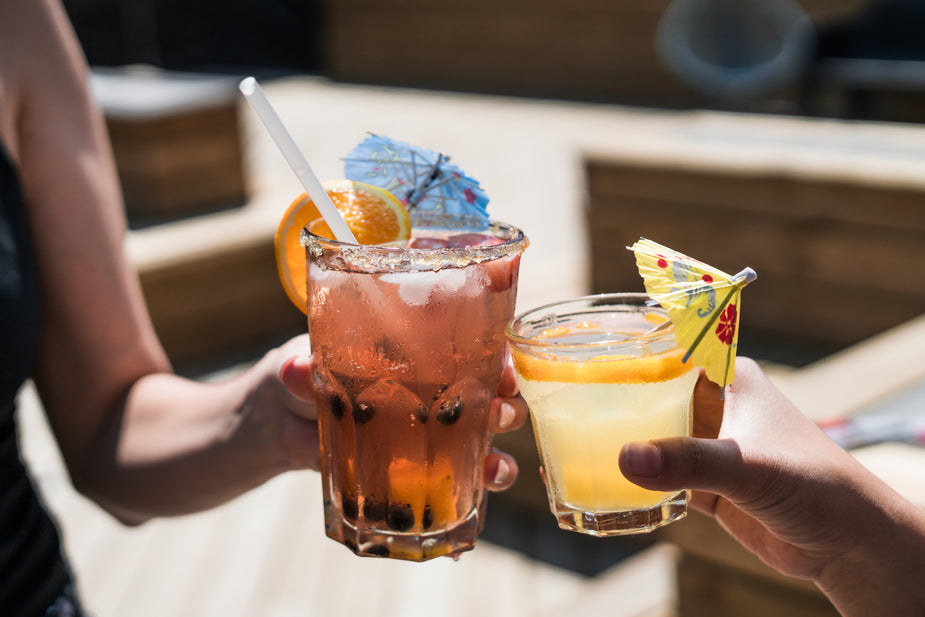 Prep time: 40 minutes (including cooling time)
Serving: 1
Pomegranate Syrup Ingredients:
½ cup pomegranate juice
½ cup sugar
Cocktail Ingredients:
30ml Amigos Aotearoa Mezcal
30ml dry sparkling white wine
60ml orange juice, preferably fresh squeezed and strained
Method:
To make the pomegranate syrup – cook pomegranate juice and sugar in a small pot over medium-high heat, stirring occasionally, until sugar is dissolved, and liquid is slightly reduced - about 5 minutes. Remove from heat, transfer to a heatproof container, and chill until cool – about 30 minutes.
Pour mezcal, sparkling wine, and orange juice into a rocks glass filled with ice. Top with 1 Tbsp. of pomegranate syrup.
Note: pomegranate juice can be made up to 7 days ahead; chill in an airtight container.
Recipe from Epicurious.